Top Product Reviews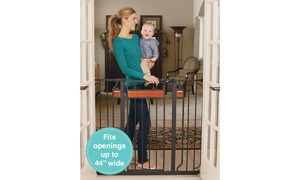 Absolutely love them, bought two. I had a Superbowl party, nothing but compliments, inquiries as to where i got them and amazed at the price. Wish they sold extensions, I'm in need of a 90+ inch one.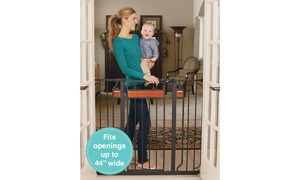 Arrived in good condition. Looked nice. If only my poodle wasn't smart enough to open it.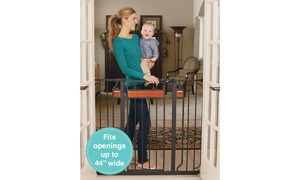 Perfect gate. Easy to assemble and keeps my puppy out of the dining room and going upstairs. Looks amazing too!