Top Product Reviews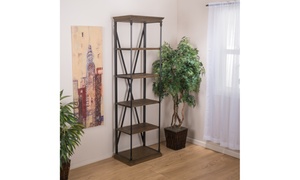 If you're looking for a bookshelf that is stable and has that modern-antique look, then this one is perfect. The assembly wasn't too bad, and they have a number you can call for assistance. The wood isn't a classic slab of wood, more like a lightweight compost, but it's better than the fake wood we see these days.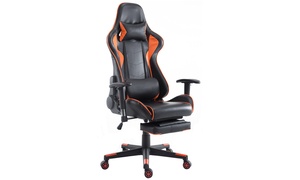 Chair is very comfortable. It was easy to assemble and moves pretty freely. The recline goes all the way back and it doesn't tip over. That was a big surprise. Only reason it wasn't a 5 star is because the leg rest I'm not sure if it will last as I'm a 220lb guy using it.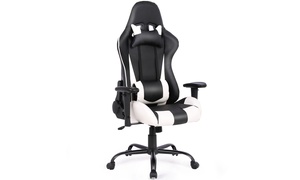 Love everything about this chair!!! Sleeker, more cushy in all the right places, and fantastic back support. My only regret is not buying one sooner!