Top Product Reviews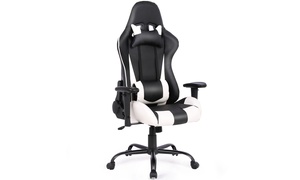 Love everything about this chair!!! Sleeker, more cushy in all the right places, and fantastic back support. My only regret is not buying one sooner!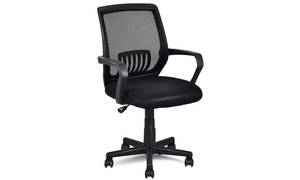 Good chair, worth what your pay for. Easy build, took ~45min myself.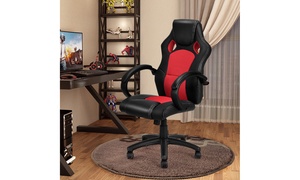 The chair looks good, all the parts where in the box. It was easy to put together and it is comfortable!