Top Product Reviews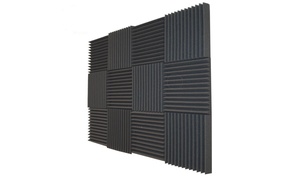 Looks like regular memory foam except jagged. Having a hard time getting it to stick to the walls. Used picture or sticky puddy, double sided tape and other products.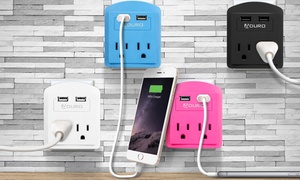 Great! Handy place to plug in and stand your phone! Great for kitchen backsplash outlets.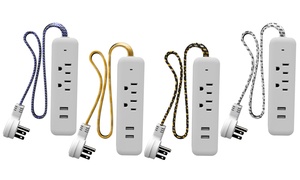 Seems to be made well and I like the braided cable. Very compact design.