Home Theater Accessories - Blue
Top Product Reviews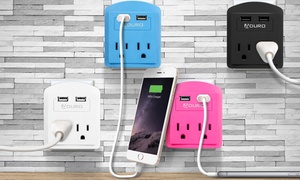 So far everything seems to work okay both Outlets work and the USB ports seem to charge my son's phone don't know if they've trying to charge PlayStation controllers on it yet!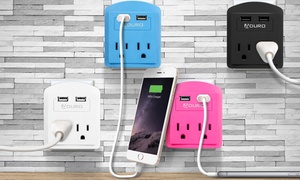 Love it, very functional. Best part is the phone holder at the top. Doesn't get hot, works great!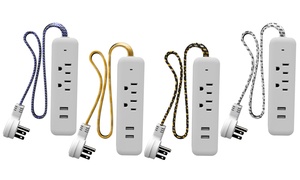 Seems to be made well and I like the braided cable. Very compact design.