Top Product Reviews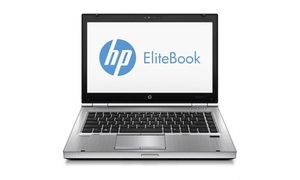 Only have had it a week or so, but it is exactly as advertised, worked right out of the box, easy setup. Well worth the price!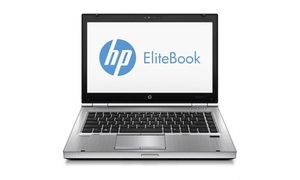 I was pleasantly surprised by the product's price. I wanted a new laptop and was not able to spend a lot of money and this fit that criteria.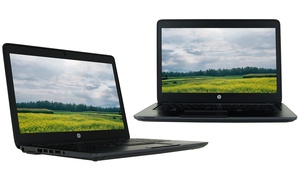 Came in like new, operates like new. This was a steal of a deal.