Top Product Reviews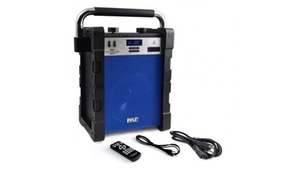 So far so good. I've had it several days now and been streaming music from my iPad to it. Bluetooth (which is the only way I've tried) seems to have pretty good range, and sound quality seems pretty good as well. Battery lasted 4 hours before I turned it off, not sure how long it would have lasted had I kept going. Volume seems real good, which is the main thing I was hoping for.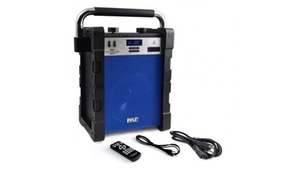 These units are great! we use them in our production area for the workers and they love them. Thanks.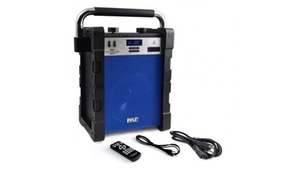 Good sound. Construction is decent. Instructions need major improvement.