Top Product Reviews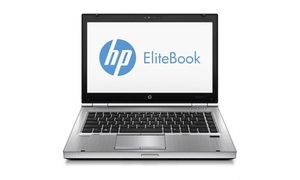 Only have had it a week or so, but it is exactly as advertised, worked right out of the box, easy setup. Well worth the price!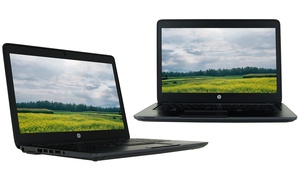 Came in great shape, works great so far, and was easy to set up!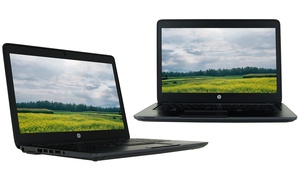 Came in like new, operates like new. This was a steal of a deal.