HP Laptops - AMD A-Series
Top Product Reviews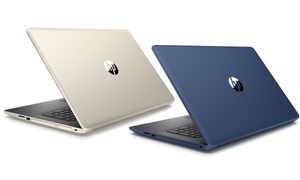 This is a really excellent computer for the price. The screen is huge and gorgeous, the speakers sound great, the hard drive is bigger than I will ever need, it's lightweight, and the fact that it actually has a DVD drive (a rarity in newer computers) is fantastic. I've only had it for a few days but so far it's been wonderful and a great deal.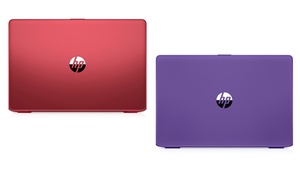 Everything works fine-but was hoping for one a little faster. Not bad for a laptop.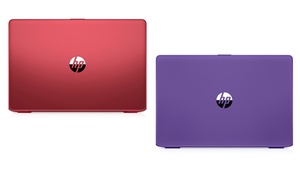 This is my second purchase. My Nephew loved my HP I got him one for Christmas, he loves it!