Top Product Reviews
Its very sturdy , you would not know it's a tactical pen at first glance. It will definitely hurt if used with technique.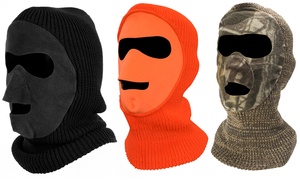 Does not work well if you are on the water and temps dip below the 40's.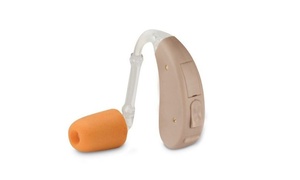 My Mom LOVES this! She can hear so much better and clearly now!