Top Product Reviews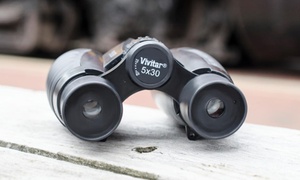 These binoculars are perfect to tuck in your purse or backpack. They are not for extremely long distances but just right for making distant objects more clear.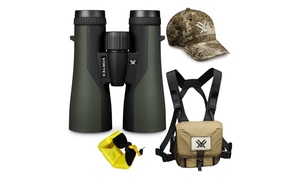 Great Clarity absolutely love them Vortex is a big name in optics an for the price point that I bought this package at they are awesome it's not the high end it's the middle of the road pair for the working man who can't afford the 11 to 1200 hundred dollar Binoculars but yet you get great quality and clarity compared to others at this price point .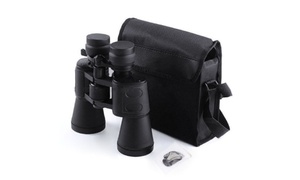 Now i can check out these drones roaming around our area at night and sometimes midnight! I can see them clearly!