Hybrid Mattresses - Queen, Medium
Top Product Reviews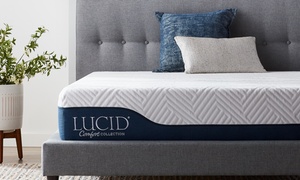 Great mattress! It's the perfect bed for my son. He says its not hard but not squishy either. He loves it. The quality it good and it was super easy to set up. We would definitely buy again! Thanks!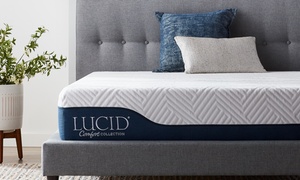 This mattress is amazing! My son has been complaining about his mattress being very uncomfortable for a long time now. We purchased this to put on top and I am so glad we did. It is soooo comfortable. I am amazed at the way it feels. My son has said several times that he has never slept better! This mattress topper is amazing quality and an amazing value. I highly recommend it.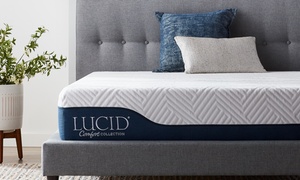 What an amazing mattress... love it... my granddaughter says its like sleeping on a cloud ...