Hybrid Mattresses - Twin, Medium
Top Product Reviews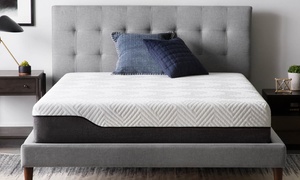 I just purchased this mattress a few days ago to replace our original mattress of 23 yrs. The first time sleeping was rough due to it being a new mattress. I received the mattress a little quicker than stated at the time of purchase. The box arrived a little more beat up and taped up. So far we are getting a good night sleep.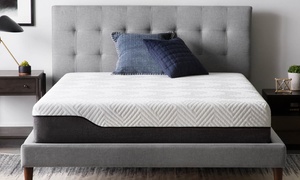 Soooooooo comfy. I am absolutely delighted by this mattress.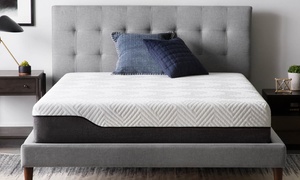 Bought for my son and it is an amazing bed. Time to get myself one too!