Top Product Reviews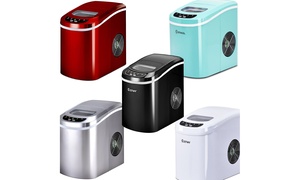 I love my new portable ice machine. It takes exactly 7 minutes for the ice to make & dump into the basket. The ONLY problem is that the newly made ice is damp, so the ice sticks together when I dump it into my freezer basket.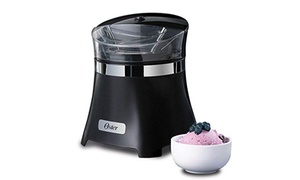 Works great! It's a little loud while churning but otherwise great.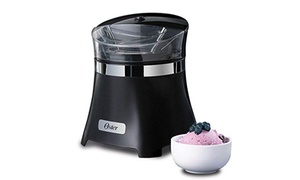 We have not had a chance to try it out yet but my sister has one and it works great.