Top Product Reviews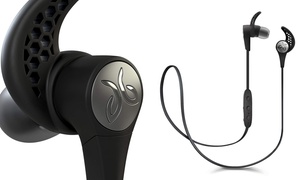 Pleasantly surprised! Small, light, good choice of ear canal inserts/ear fitting wings and acceptable sound. The proprietary charging cable, only 2 inches long, is poor, however.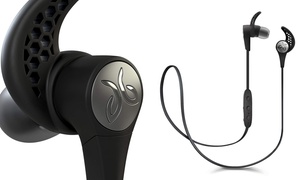 Battery would not hold the typical 8 ish hour charge. Ends up being more like 4, and I've owned these headphones before (these were replacing a worn out pair) and I know the 8 hour battery life is accurate. These do not hold a charge. I'll be asking for a refund.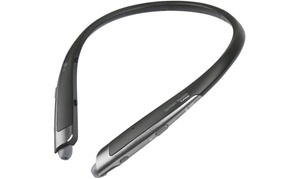 I am happy th product lg tone platinum works excellent I recommend it.