Insten Car Mounts & Accessories
Top Product Reviews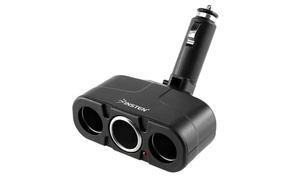 WORKS GREAT FOR NOW! JUST HOPE IT LAST FOR AWHILE! I LIKE THE WAY YOU CAN HAVE IT AT ANY ANGLE & LOCK IT IN THAT POSITION WITH THE NUT BOLT!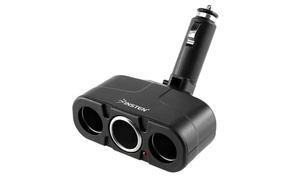 Works like a charm looks exactly as pictured. All three inputs work at the same time. Very happy with this product.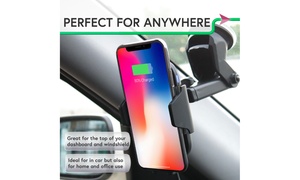 This item works great in my car. Not a lighting charger with my Pixel 3 but it does the trick.