Top Product Reviews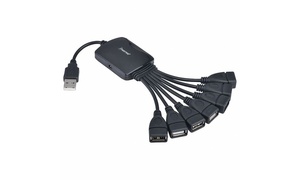 Convenient and easy to use. Nice to have so many USB ports without being jammed up so close together. This design makes sense! Recommended.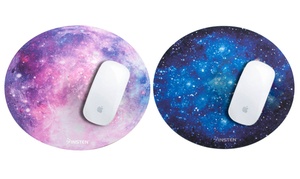 looks beautiful love the colors and the entire design. i thought with how thin it is it would become a problem. but no problem so far.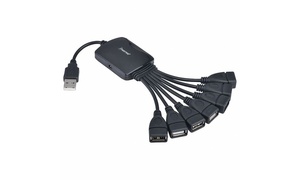 Haven't used as of yet, bought for Christmas stocking stuffers.