Top Product Reviews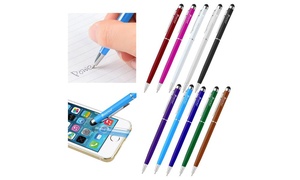 The pen continues to malfunction after little use. Ball point will not retract to inside of pen case.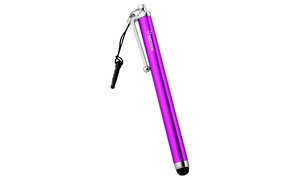 I like the stylus and use it on my iPhone and iPad. It works great but I just wish it was a little thinner.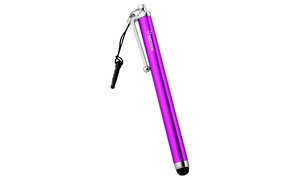 Love the color and it works well with my device. others I have tried didn't.