Top Product Reviews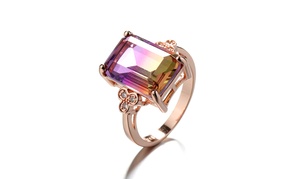 I'm very happy with the value for the price, and it is very pretty It has a rhodium plating so I will be gentle with cleaning it and hopefully the beautiful finish wi) last a long time.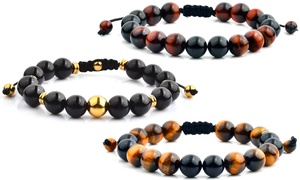 Kinda cool wearing something blown up out from the center of the earth. Cool Magma!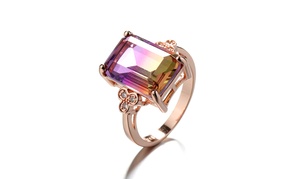 I just got it so I'm thrilled, but if I lose a stone anytime soon, I'd not be too happy. It's a beautiful ring.