Top Product Reviews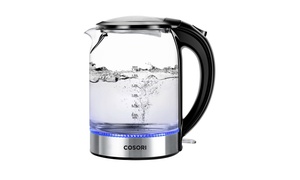 Love it! I bought one for my mother-in-law too because she thought mine was so cool:) we love the built in tea catch, fast boil and the beautiful finish on the actual kettle!!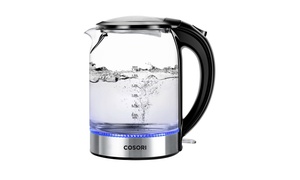 Love the kettle! It is super fast, easy to clean and I was also surprised to see that it lights up when you turn it on! I love how you can see inside it, so you can see how clean you get it.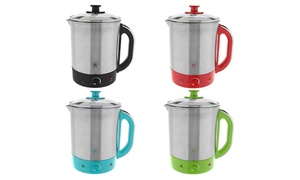 This kettle heats up like nothing we've experienced. So great and fast. WOW.