Top Product Reviews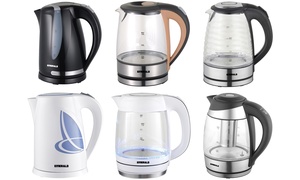 I love this kettle -- especially the lights and the "keep warm" setting. The only thing I'm not thrilled with is that there's a high-pitched ringing sound while the kettle is on.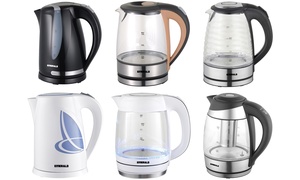 Kettle very nice. Bigger than I expected.(even thoug h liquid capacity was stated.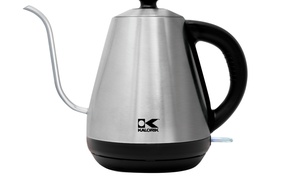 Exactly as described. Heats water for tea in under 2 minutes.