Top Product Reviews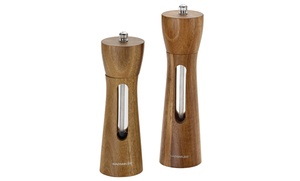 The only thing I don't like is the shakers are different sizes and they don't hold much so they will need to be refilled often. Otherwise they grind really well and are pretty.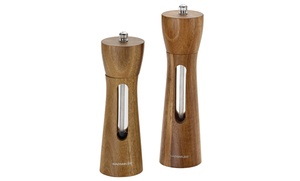 The size is perfect! Not to mention the ability to adjust the grinding pressure. I loved the wood, and it made an excellent gift to my boyfriend. Would highly recommend!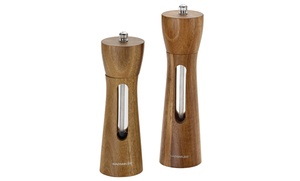 Love the products but was surprised to see that they are different sizes.