Gadgets & Utensils - Off-white
Top Product Reviews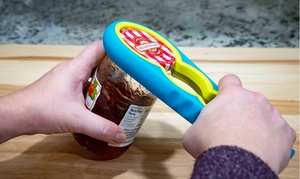 This thing is amazing! I have really bad rheumatoid arthritis in my hands and this makes opening bottles and jars a breeze. I love it! I definitely recommend purchasing it!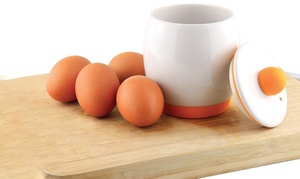 I am amazed at how well this item works! I have not tried to make more than 1 poached egg at a time, but it does a terrific job. The egg comes out nicely shaped and perfectly cooked. I've tried other tricks to poach eggs in a microwave, but they don't work as well as this little gadget.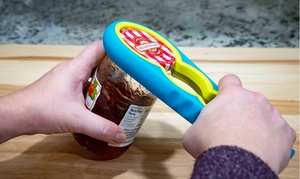 It is a great idea. The only problem we had, was the smallest bottle opener, did not work well. It never opened the bottle. The rest of them work fine.