Top Product Reviews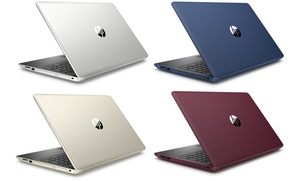 I am really likening this laptop. Touch screen is nice, set up easy and windows 10 is user friendly. So far great buy. Too new to give it 5 stars just yet.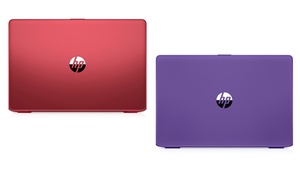 Everything works fine-but was hoping for one a little faster. Not bad for a laptop.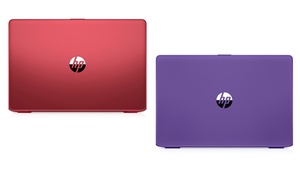 This is my second purchase. My Nephew loved my HP I got him one for Christmas, he loves it!