Top Product Reviews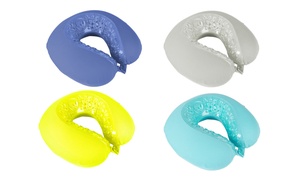 I bought the pillow because it was the cheapest one I could find. It is just as good as any I've ever borrowed from friends. Can't live without it on flights and car rides.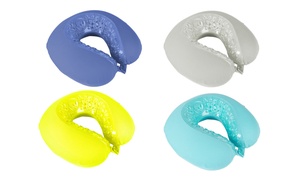 Love the feel and the cooling aspect. Can't wait to use it when I travel this summer!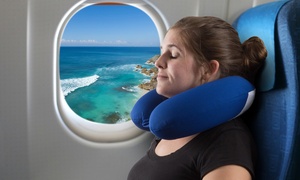 Love the memory form pillow. It works great for me especially since I have MS and taking a naps in my recliner.