Top Product Reviews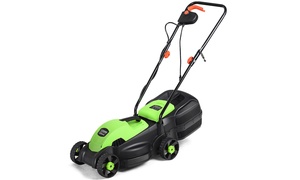 It was easy to set up and I was excited to try it. It worked great and is as light as a feather. Definitely recommend it. Inexpensive and works great. It says don't run for longer than 1/2 hour but my lawn is very small.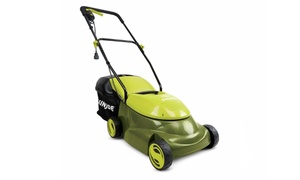 Electric lawn works great even on very tall grass. Very easy to assemble & use.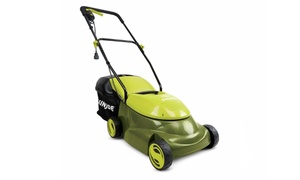 Easy to put together and started right up. The only down side is the bag fills quickly and is hard to empty.