Top Product Reviews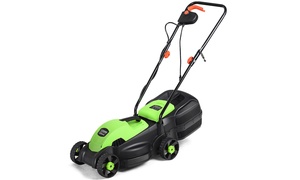 It was easy to set up and I was excited to try it. It worked great and is as light as a feather. Definitely recommend it. Inexpensive and works great. It says don't run for longer than 1/2 hour but my lawn is very small.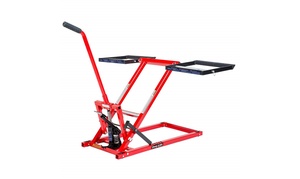 The product is great my father was so pleased with it. He looked it up and was so happy we purchased it because it will work for his new zero turn lawnmower which has a large foot base which not all lifts work for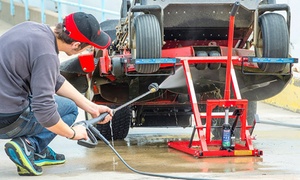 The lift works fine. There are a few refinements that might be available on a more expensive unit.