Leaf Blowers - Green, Yellow
Top Product Reviews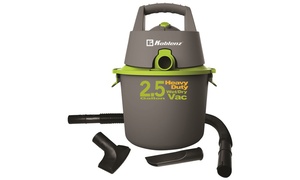 I love this powerful vacuum cleaner! It can suck up the leaves in my yard. My husband likes it to clean out his car. However, it's weak as a blower.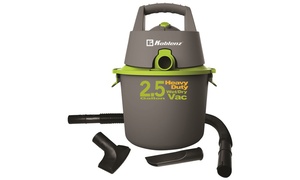 This wet dry vac really lives up to its name. Will be bying again.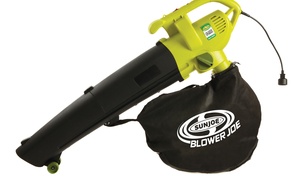 It worked for me! I had so many leafs to take care of and the blower chopped all of them like a charm for me!