Top Product Reviews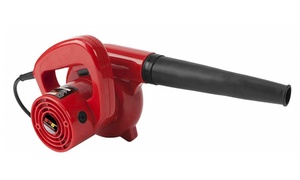 I use mine to blow dry my motorcycle after I wash it. Its perfect for blowing the water out of all the small places that are hard to reach with a towel. Does a great job!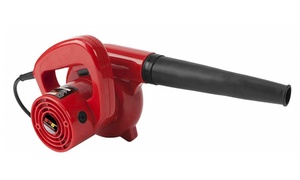 Great mini blower, keeps the dust out! Wished it had a longer cord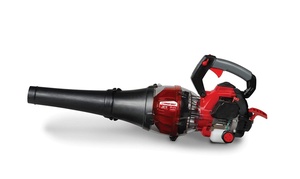 Great blower, Starts fairly easily and clears the leaves and other debris well.