Lamps & Lighting - Brown, Purple, Pink
Top Product Reviews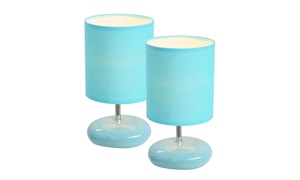 Beautiful Does not use a regular bulb. Color is more aqua than blue, but I still love them. Just perfect for my vanity.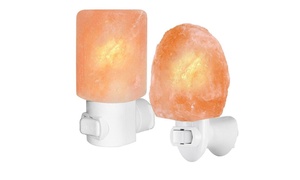 Love these! Bought them as a gift to my meditation class and they cast a wonderful glow on the studio. Love them!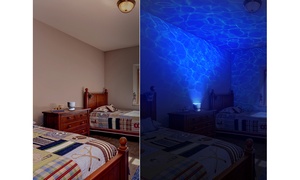 I love it. Ppl complain too much. It's a great product for the low price.