Top Product Reviews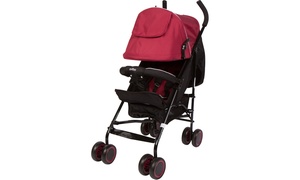 Great stroller! Love that it lays flat and the arm rest comes off for diaper changes in a pinch. Easy fold up and down. Light weight and compact. Just wish it had a cup holder, but those are easy to add!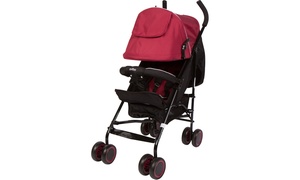 It is overall a good travel stroller. It lays all the way back and the hood comes all the way down - so it is great for napping during layovers. You don't kick it with your shins when you walk and you don't have to bend over to reach the handles. It folds up awkwardly and isn't as "lightweight" as I would have liked, but it was a great deal on Groupon compared to amazon.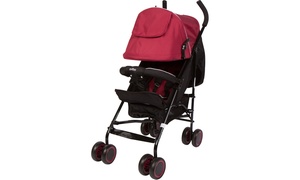 My child loves her big girl stroller! Thanks for an awesome deal on an awesome product!