Top Product Reviews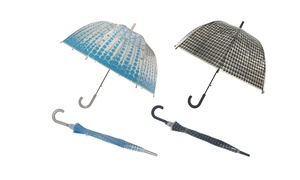 I totally love this umbrella. I live in the Windy City of Chicago& this umbrella stood strong..& it's Super Cute.. Thanks Groupon!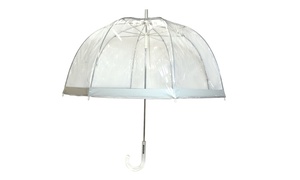 It was a gift and she likes the way it covers you to your shoulders and you can see through it.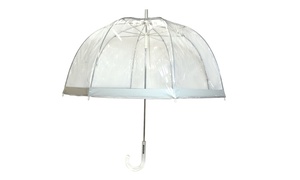 It was very nice but had a little residue on it. I wiped it clean and it looks great.