Top Product Reviews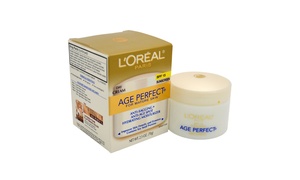 This isn't a heavy cream, but it leaves my face feeling moisturized. Some products I've used feel good right after using them, but within a short period of time that feeling is gone. I will definitely purchase this again.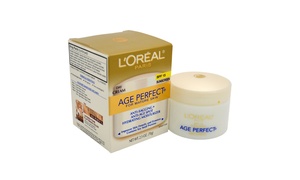 This cream is fantastic! Such a great buy. It hydrates, protects and hoping for the tightening as well. My best friend and I are loving it!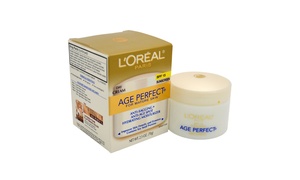 I have used L'Oreal products for years and like the quality. The price made this irresistible.