Top Product Reviews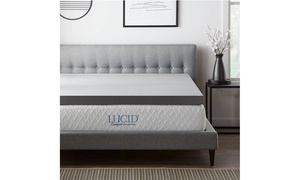 My partner & I love it! Super soft! It's a little small on our king bed (head to toe, maybe 2inches shorter than our mattress) but it feels so comfortable we don't mind.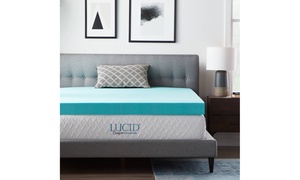 Very comfortable if you like soft. It hugs around your body to give a soft support.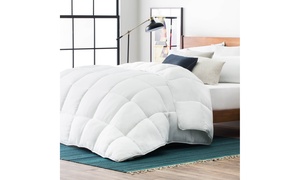 If you like light, soft and fluffy this is the comforter for you. It loos very nice on the bed!!!