Top Product Reviews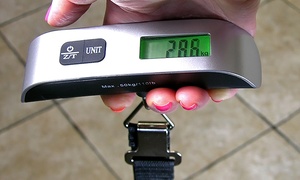 Had one before and gave that one to a friend who needed one so needed to replaced that one. My only comment is that I wish there was a switch so you could turn the battery off rather then having to take the battery out when not in use.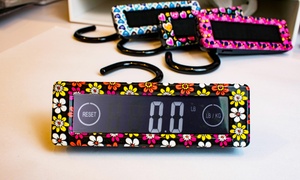 I bought this for my aunt and uncle who travel a lot. We tried it on one of her suitcases after putting a few things in it. It worked great. The instructions on the back of the package is very simple and it operates just as simply. It appears to be very durable as well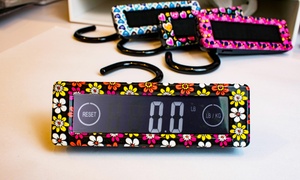 Won't be using it till May when we go on vacation. Tried it out on my empty suitcase worked great.