Top Product Reviews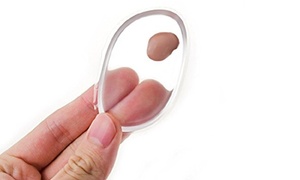 I love this sponge and it's a great price. Can't beat it. It's a must have in your makeup kit and I'd definitely buy more.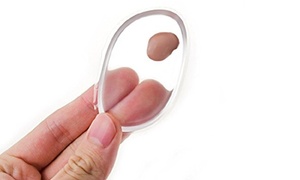 I am not wasting make up!!! It takes some getting used to, but once you do the make up application is easy and flawless. This will save you lots of money since you will not be wasting product any longer. Plus its a breeze to clean :) I am glad I gave it a try.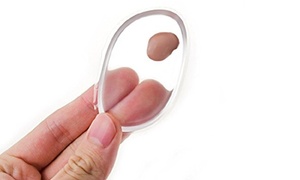 Interesting in how it blends, but it works well and it's super easy to clean.