Top Product Reviews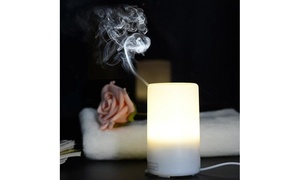 Works great! Its quiet and appears efficient at water usage as I dont have to fill it as often as my other diffuser. The light is white (only, no other colors) and has two settings - bright and dim.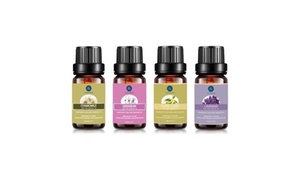 What a great set of oils! Love the scents and are a perfect addition to my collection!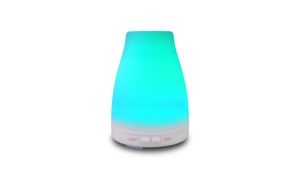 Works great so far. Had 3 before this one which all broke. This one appears to be a better quality the others.