Maternity Clothing - Brown
Top Product Reviews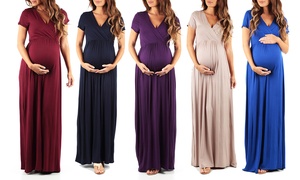 Also, the color of the dress was not what it is on the website. Definitely darker. It was more of a salmon color than a mauve.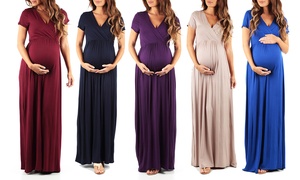 The dress is soft and comfy. But the color is not what I would have thought. The mauve is a little more coral- orange.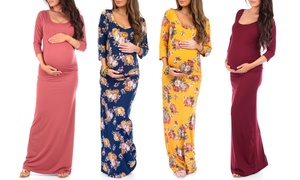 Love the dress the color. Everything is just fabulous thank u. I'm purchasing another.