Top Product Reviews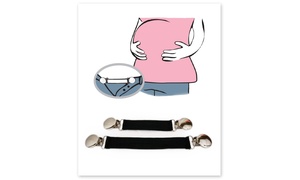 I just got them today and didn't have a chance to try them out, but I am impressed by the clever design of the clasps which seem quite sturdy.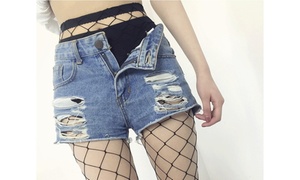 Love these nail polishes. The only problem was picking the colors. It was hard to see what I was getting with just numbers to pick from. Showing colors would be so helpful.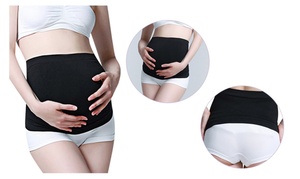 Comfortable. Not tight but I feel the support. I may have bought it to big but my belly will get there!