Mattress & Pillow Protectors - Twin/Twin XL, Twin Extra Long
Top Product Reviews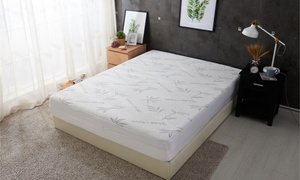 These are truly waterproof. I have a young child who sometimes has a wet night. Thèse really stop the wetness from penetrating at all. I have one on every mattress in the house!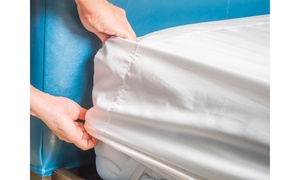 Soft, fits my tall twin. Haven't spilled on it yet but looks waterproof enough to me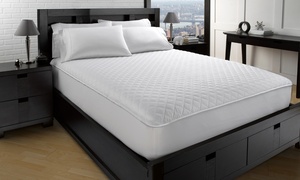 Washed nicely. Fits perfectly on my mattress. Would buy again.