Mattress Toppers & Pads - Cream, Yellow
Top Product Reviews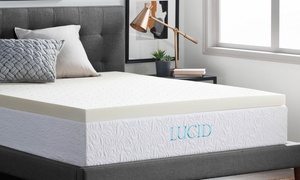 I actually used this as a dog bed and it's way better than "expensive" memory foam dog beds for large dogs. It's so thick and the dogs love it! I cover it with a sheet to keep it clean. I laid on it to see how it would support 100 plus lbs of weight and it holds its thickness very well.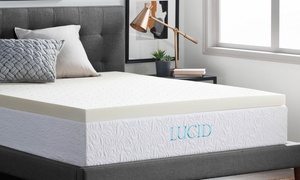 I bought an expensive mattress that turned out to be on the firm side. This memory foam mattress topper saved me from having to buy another new mattress. It is super comfortable !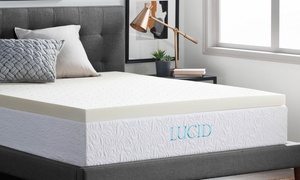 I am sleeping better and it seems that I am not as bothered with shoulder pain as in the past.