Top Product Reviews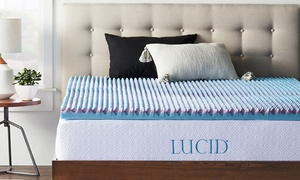 This is just what I was looking for to use in my daughter's bunk in our travel trailer. The trailer came with a thin foam mattress that was so uncomfortable. I placed this on her bunk and now it is very comfortable. I almost want to sleep in her bunk instead of my bed.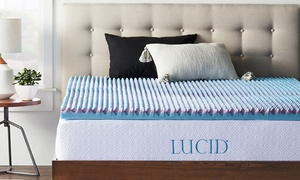 Light, easy to move around, the lavender scent is very subtle. I suffer from fibromyalgia and this is very comfortable. Even my pets look be it!!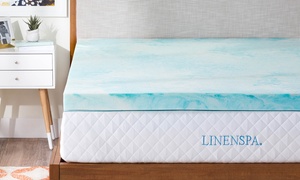 Too soon to say, just put it on the bed for two nights so far. But it does fit nicely and feels okay for now.