Mattress Toppers & Pads - Twin/Twin XL, Blue
Top Product Reviews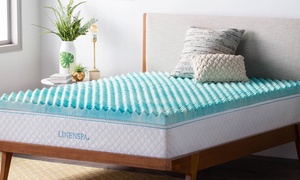 This mattress topper is perfect! We have an old beat up mattress but we are moving in 6 months and we're not buying a new bed until then so I figured I'd buy this to use in the mean time, but we may wait even longer to get a new mattress now! It's so comfy.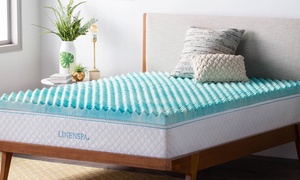 So soft and comfortable, sleeps a little warm but otherwise great!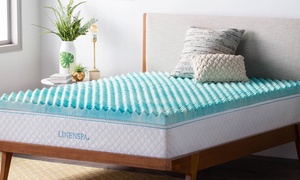 I don't know what happened to my review, but it keeps on going back to empty after I wrote it.