Top Product Reviews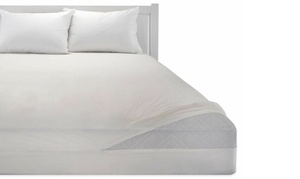 The zipper pull tab broke off when we were pulling the cover on. Now it's not completely water resistant anymore. Moisture can get into the mattress where it should be zipped, but it someone spills or pees on it the top should be ok.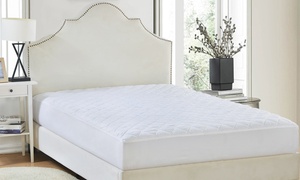 Just put it on my bed so we'll see if I get a better nights rest tonight.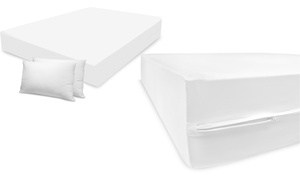 This was a good investment. I saw a similar product for twice the price at a local big box store. Great find!