Men's Athletic Shoes - Other, Black
Top Product Reviews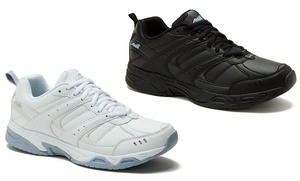 I am so very impressed with Avia shoes. They are a comfortable fit and comparable to the big boys at double the price.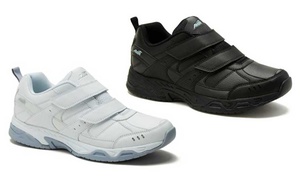 I have paid more for shoes like these, and they were no way near as good!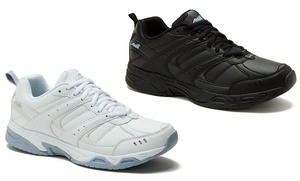 Fit perfectly well. I need wider width and this pair is perfect.