Top Product Reviews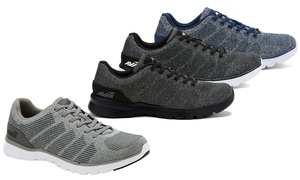 They fit good, but a little tight. Probably because I was wearing heavy socks. However the shoelaces are too short. Other than that they're comfortable.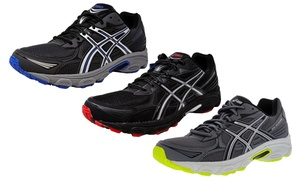 I really like this running shoe because it can take a racing, street or walk around beating. This is a very durable running shoe to me. This has been a go-to coaching shoe for me because it can last. My only knock has been the unavailability of other colors. I only seem to be able to order black but I do...:)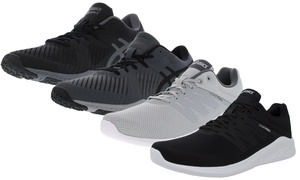 Very nice and light. Maybe a little narrow for a medium sized shoe, but that could change after wearing them a few times. Overall, a great deal!!