Top Product Reviews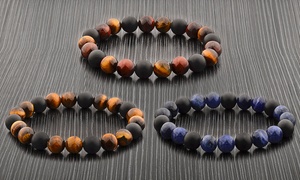 I love the matte finish to the black onyx. The bracelet is perfectly sized for most men, but may be a little large for women unless they like a looser fit.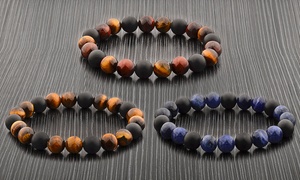 It's nice, fits good, but I feel like I'm one gsnag away from It breaking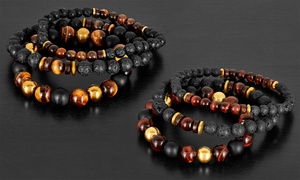 I absolutely love them. I bought 6 bracelets to get a more dramatic look.