Men's Necklaces - 22 to 23.75 Inches, 16 to 17.75 Inches, 14K Gold
Top Product Reviews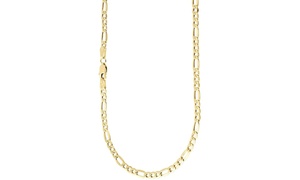 Nice piece of jewelry. Had it for 4 days and constantly get compliments on it. I wanted something a bit heavier and thicker, but for the price I couldn't pass it up. It's light but it feels nice. Gotta get more from this jeweler.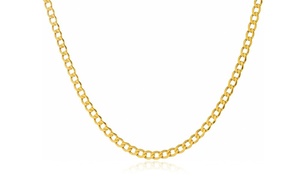 A bit thin but otherwise a great necklace. Been wearing it everyday since.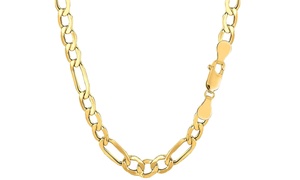 It was so much better than I thought! I bought it as a gift for my son. He loves it.