Top Product Reviews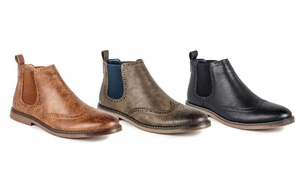 Excellent pair of boot. Liked the quality the look and the construction. However, I will exchange them. The 9.5 is a bit (1") bigger than what I normally use/fit since the tip is kind of pointy. A half number would be better. I gave you low numbers on the delivery, the delivery takes 2 - 3 weeks. By then you lose a bit of the excitement to buy on line. Now with the exchange we are looking at 4 - 5 weeks.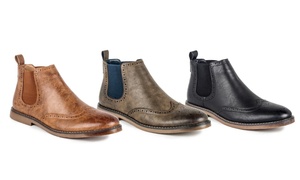 Great quality show for the price. I will purchasing another color in these .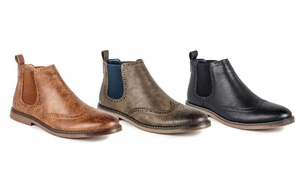 Fits great and are comfortable. Looking at other colors now...