Top Product Reviews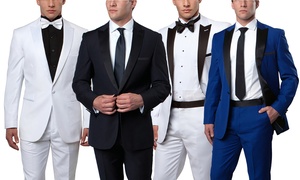 With everything taken into consideration, this tux was perfect. I could have rented a tux for about double the cost of picking this up. The quality of this tux was way better than the wedding parties rented tux's and I own it now. Needed to get the pants tailored and that was less than $20 with getting it pressed. I couldn't be happier with this tux.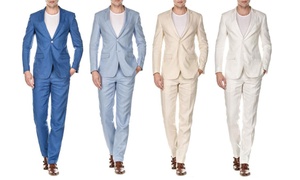 Nice suit. Bought for a wedding and will go get it altered today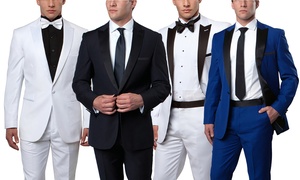 This was an attractive tux - fabric has a polyester feel but photographs well. The cut is a little boxy.